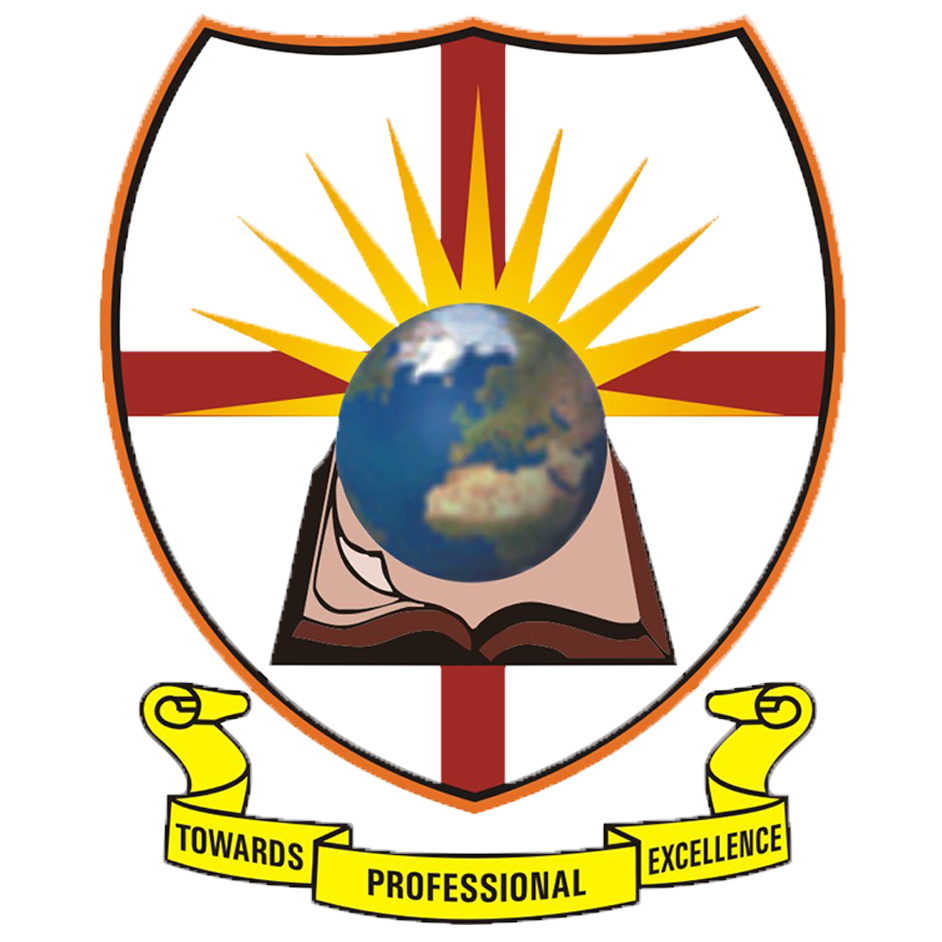 B

i

r

m

i

n

g

h

a

m

C

o

l

l

e

g

e



EXCELLENCE IN EDUCATION
This programme has been designed to support the skills development of senior government officials, independent professionals, and global entrepreneurs who face the future of an integrated world. In an internationally competitive environment, English language skills have become essential for increased engagement between individuals of different nationalities and for global access.
Global connections will shape your future and English language skills are vital tools to help you take advantage of the opportunities your role brings.
The course modules include the effective and accurate use of grammar, vocabulary and pronunciation, plus the development of peaking, listening, reading and writing skills when appropriate.
Pronunciation as appropriate to the subject or workplace setting.
All modules will promote the learning of English and have an immersive approach. There will be a focus on all four skill areas including listening, speaking, reading, writing and a focus on grammar, vocabulary and pronunciation as appropriate to the subject or workplace setting.
Class sessions: In groups of 4-5 / hourly rate to be confirmed
One to one sessions: hourly rate to be confirmed
Field visit & excursions: an additional fees for entry and travel costs apply
All programmes have been designed as continuous enrolment, so participants can join throughout the academic year. Registrations will take place every Monday during term time.
Application forms are available on www.bcol.co.uk. Please state the modules you wish to take in the 'Personal Statement' section of the application. Alternatively please contact the College directly via telephone: + 44 (0) 121 212 0888 or email:info@birmingham-college.com.