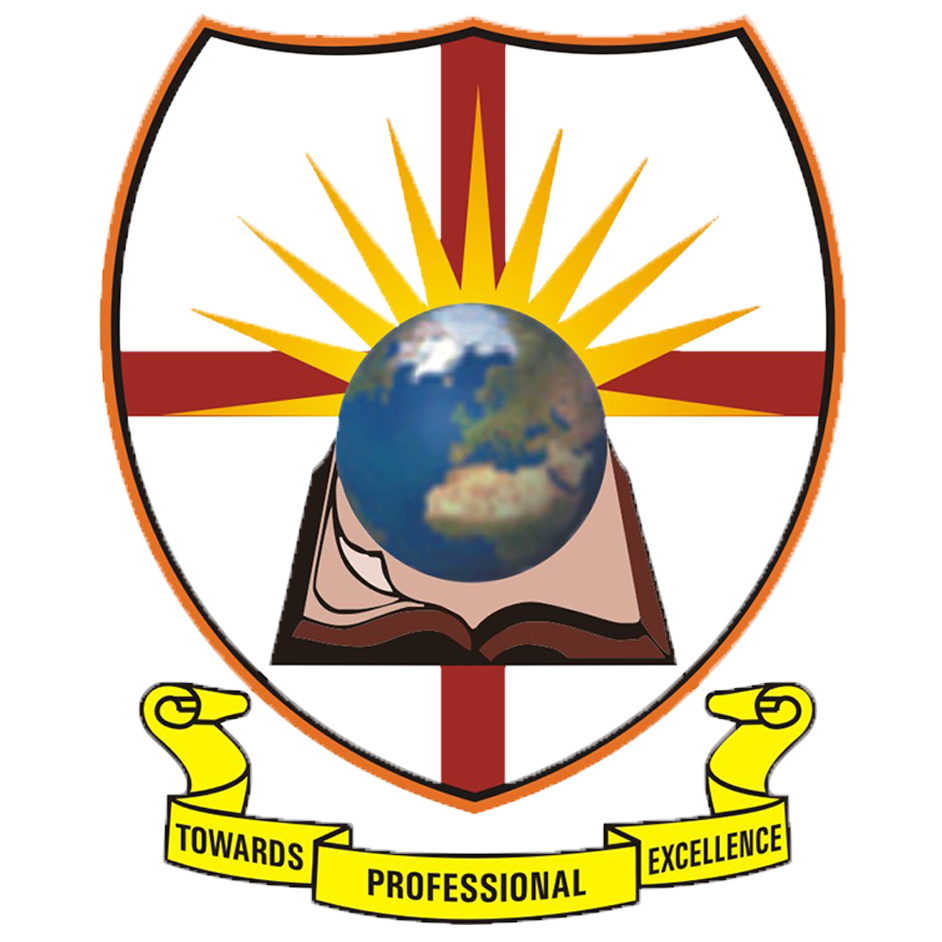 B

i

r

m

i

n

g

h

a

m

C

o

l

l

e

g

e



EXCELLENCE IN EDUCATION
The Professional Training programmes at Birmingham College are designed and developed by experts and professionals who have been working in the specified fields for many years. The programmes follow the successful British template with international influences to offer a truly unique and innovative take on professional training. The team includes professors from top ranked universities in the UK and abroad, higher education lecturers and managers.
Birmingham College professional training courses have become very attractive due to the up-to-date and highly relevant lectures and workshops that also take into consideration traditional techniques and approaches. They are delivered by experienced professionals who consider the participants' individual needs when delivering, hence many of the programmes are tailor made to suit the needs of our clients.
The professional training programmes can be delivered in the UK or in the host country. Participants would apply via the General Visitor Visa route.