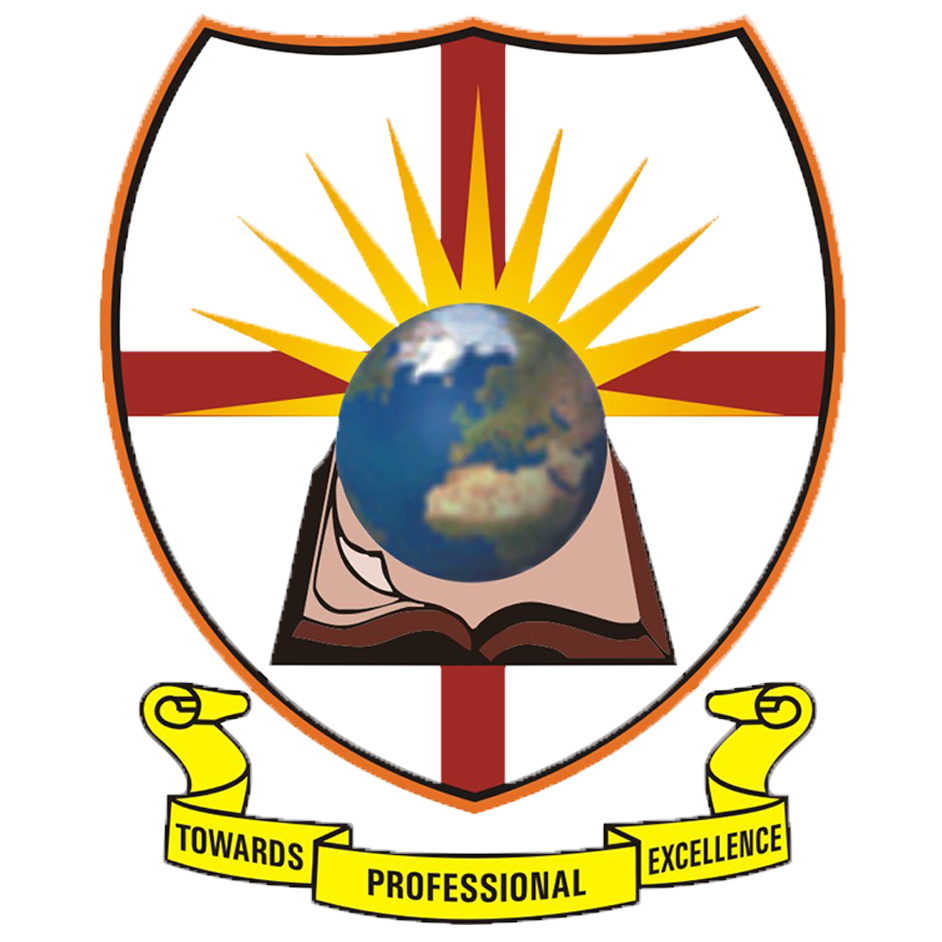 B

i

r

m

i

n

g

h

a

m

C

o

l

l

e

g

e



EXCELLENCE IN EDUCATION
The International Foundation Programme UK (IFP), provided through Birmingham College is a one-year access course. The course has been specially designed for international students without British A-level qualifications or the equivalent, who are looking to study a degree at a UK university.
The IFP is not currently available in the UK. Please contact the College for more information: info@birmingham-college.com / +44 (0) 121 212 0888
Birmingham College has experience of delivering the IFP provision including pre-sessional to international students in the UK. All teachers have experience and training in teaching students of various nationalities and backgrounds and adapting teaching methods and styles for these students. The programme is tailored towards meeting the needs of international students and guiding them to achieve their maximum potential.
The programme syllabus is designed and developed by experts who have experience of delivering IFP programmes of this nature in the UK at various universities and colleges. The syllabus and assessments are similar to that of the UK's.
We believe students need individual support and guidance to achieve desired results, especially when learning a language. All students have weekly tutorials as part of the programme where they have the opportunity to discuss their ILP (Individual Learning Plans), progress, difficulties and any personal issues they might be facing. This builds a very strong relationship between the students and academic team. Birmingham College's holistic approach towards teaching and providing continuing support makes the students much more focused towards their goals.
Birmingham College has an excellent dedicated team towards providing students the opportunity to have extra lessons or teaching outside of classroom hours should they require the additional support. These one-to-one lessons are very flexible and tailor-made to the students' requirements.
| | |
| --- | --- |
| 70% - 100% | Distinction |
| 60% - 69% | First Class |
| 50% - 59% | Second Class |
| 40% - 49% | Pass Class |
| 0% - 39% | Not passed |
This Foundation Programme is for those who are looking to study Engineering at degree level at a UK University.
For information about this programme please send your enquiry to info@birmingham-college.com