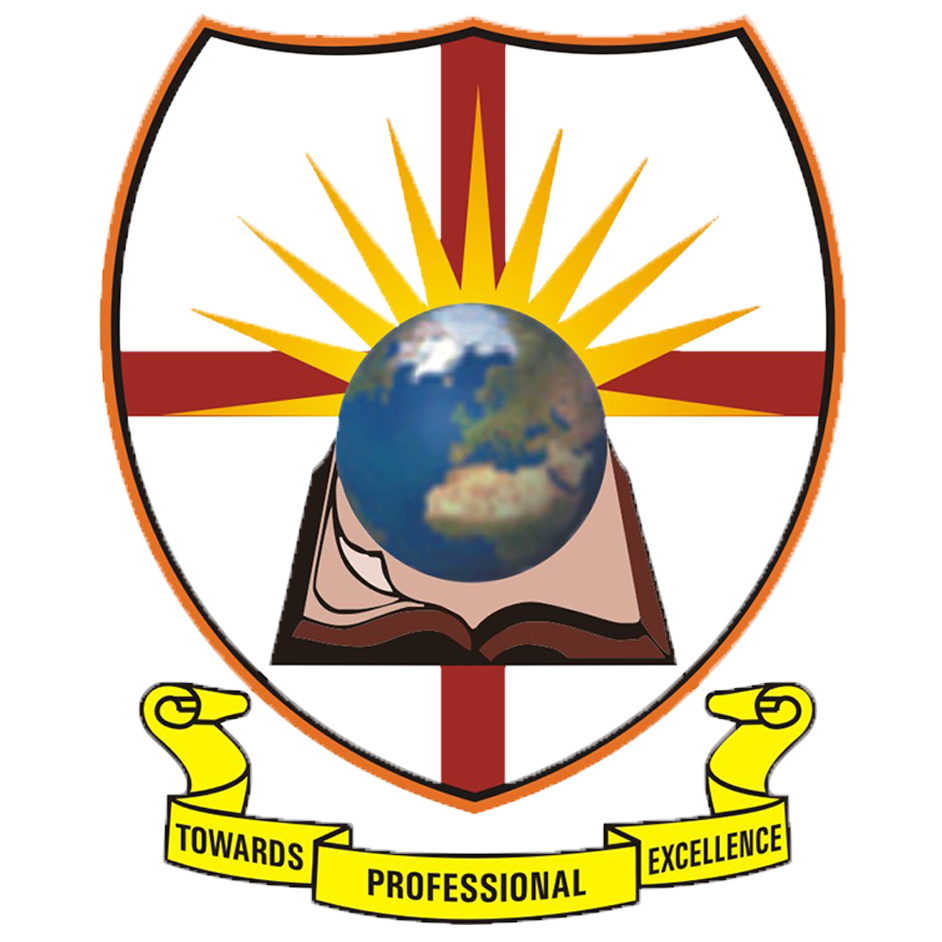 B

i

r

m

i

n

g

h

a

m

C

o

l

l

e

g

e



EXCELLENCE IN EDUCATION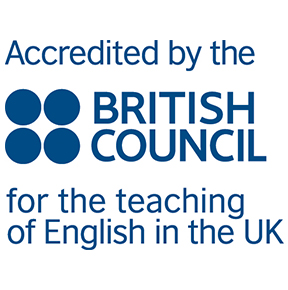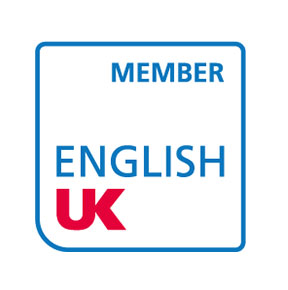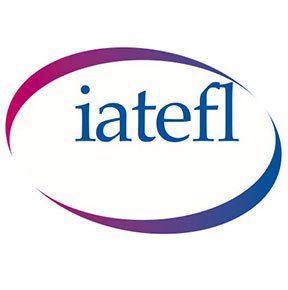 Welcome to the Birmingham College website.
Thank you for visiting the Birmingham College ELT website.
We are a friendly college, and think of the students as our family.
Birmingham has many things to see and do, and it is near many popular tourist attractions. The city also has excellent railway links to all of the cities in the UK, including London.
The Birmingham College ELL courses are in the Birmingham Midland Institute building, which is in the city centre.Please see the course information section for more detail.
Since 2010 all our full-time English language students who want to study at university in the UK have gone on to higher education foundation, undergraduate or post graduate programmes. Many students stay in the area to study at local universities and visit us. They also recommend Birmingham College to their friends and relatives so we really are one big family.
I hope the College website answers your questions. If you need further information, please contact the College.
We hope to see you soon!
Rafael Salguero
Vice Principal
Expertise
Birmingham College's course organiser has 40 years' experience of teaching English language, and has taught IELTS preparation programmes since 1990.
The Assistant Director of Studies has experience of teaching on university pre-sessional programmes and has designed courses for the College.
The current team has experience of teaching and living in Spain, Greece, Germany, The UAE, Columbia, Russia, Iraq and China.
Our teachers are familiar with IELTS and the Cambridge main suite examination requirements.
Our team understand that it can be difficult for students when they come to live and study in a new country. So the teachers and administrators will support you in and out of the classroom.
Birmingham College is accredited by the British Council for the teaching of English in the UK.
Students studying at the College need to be 18 or over.
Non-EU students require a Student Study Visa (SVV) which they can apply for after having an offer letter from the College. (Non-EU students who are already in the UK on a dependent visa can also apply)
Courses are continuous enrolment, so new students can start any Monday.
Classes are Mondays to Thursdays.
The minimum length of study is two weeks.
We have a maximum of 15 students per class, with an average class size of 5-7 students per class.
When you finish your course you will have a Certificate of Attendance with your CEFR level and a personal Progress Report.
Students who stay for three months or longer can work towards the Birmingham College English Language Certificate or Diploma.
The College does not have courses for Beginner level students.
The College does not have its own accommodation or host families.
Course Features
You do not need to buy any textbooks for classes. We loan you books and we supply additional study materials.
Flexibility: if there are several classes, you can study in the skills class that is more suitable for your level. For example, you could be in the Pre-Intermediate class for 'Writing Skills' but then be in the Intermediate class for 'Speaking Skills'.
Variety: each class will have two or three teachers a day but most teachers will stay with you for the duration of your course for continuity. (Unless on one to one courses).
Every two weeks you will have an individual tutorial with a teacher so you can talk about your progress and plan your studies.
Assessment, Monitoring & Support